Understand
Our first step is to understand your business and people. With your help we define the project goals and learning outcomes.

Prototype
We analyse the information and learning outcomes to design a digital concept tailored to your business.

Build
We take the concept and bring it to life! Building your digital learning solution using the latest software and tools.

Distribute
We can deliver on our LMS, publish SCORM, HTML to yours and even handover all of the source files.
We Develop Custom Courses
At KINNECT Training, we write and develop bespoke courses specific to workplace health and safety. We strive to understand your people and business goals to create an engaging and results driven training experiences. Furthermore, we develop all our courses with over 20 years of experience in occupational health world, guaranteeing your people the most accurate and up to date training.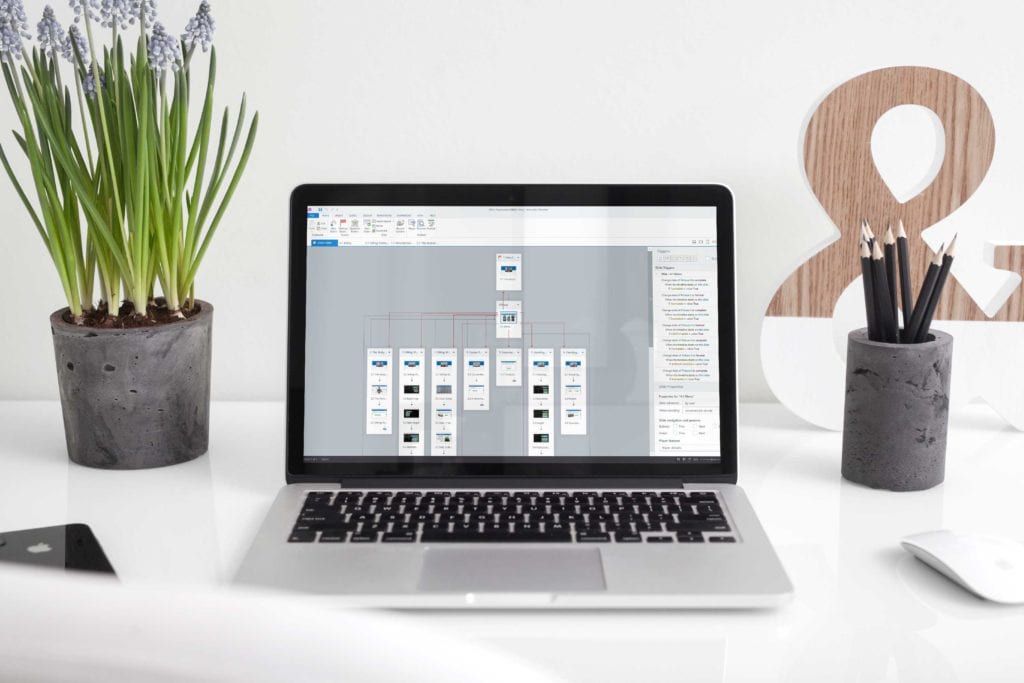 Case Studies
We have developed many courses for leading organisations with a focus on health and safety. The below are a few case studies demonstrate our past solutions for these companies. If you are considering creating custom online learning for your organisation, call us on 1300 591 548 or enquire today and we can help you achieve business success.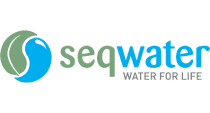 Seqwater Office Ergonomics Program
Seqwater were at the tail end of upgrading their Spring Hill office to a unique agile design. The new office space was built with ergonomic principles in mind, but the Seqwater staff needed a training program on how to take advantage of this new space.
This is where we came in. After liaising with the Health and Safety team at Seqwater, we developed a project plan to best achieve the learning outcomes discussed. The first part of our plan was to capture some footage onsite of the new workspace and their staff using the ergonomic equipment. This footage was then to be used to create a 3 minute instructional video focusing on the basics of ergonomics in the new workspaces.
An online interactive program was then developed in Articulate Storyline which hosted the 3 minute video and a collection of interactive tutorials on how to use each new workspace with correct ergonomics. Using Articulate Storyline for this program meant production times were kept to a minimum and the program was SCORM compliant.
The program was then successfully completed and rolled out through Seqwater's Learning Management System (LMS).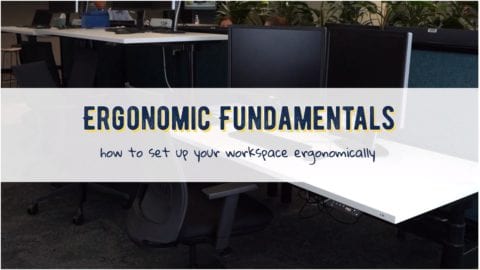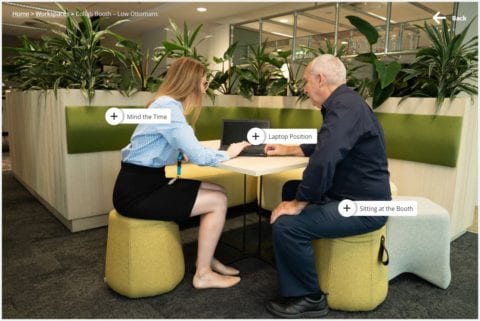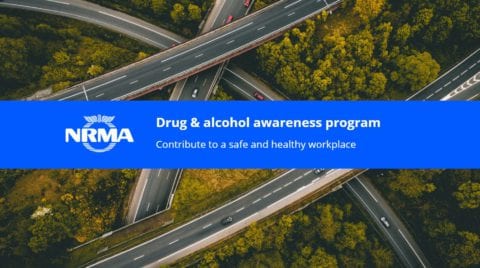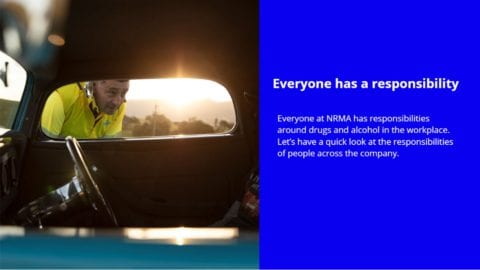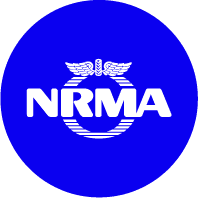 NRMA Drug and Alcohol Awareness Course
We were approached by NRMA to develop a custom drug and alcohol awareness course for their operations staff. This course focused on the different types of drugs and alcohol, people's responsibilities, the impacts, NRMA's drug and alcohol program and how they support their staff.
A manager specific course which focused on how to approach a colleague that is suspected to be under the influence and the appropriate actions was developed alongside the general course.
Both these courses were created using Articulate Storyline and were successfully rolled out using NRMA's Learning Management System.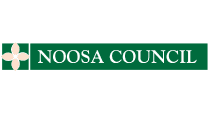 Noosa Council Fatigue Management Course
The Noosa Shire Council approached us about creating an online resource for their office employees to learn about fatigue management. The council outline that the resource needed to be accessible, content filled and include a knowledge check quiz. The council also advised that they needed the course to be completed ASAP. We got to work right away.
We had developed a fatigue management face to face course in the past, so we used this as a starting block for the content. This speed up the time to delivery significantly. However, we still needed to rewrite most of the content and rework it into an online program that would be spoken by a narrator.
In total, the course took 3 months from ideation to delivery. This includes 1 month of amendments and scope additions. The Noosa Shire Council successfully rolled out the fatigue management course on their LMS to all of their office employees.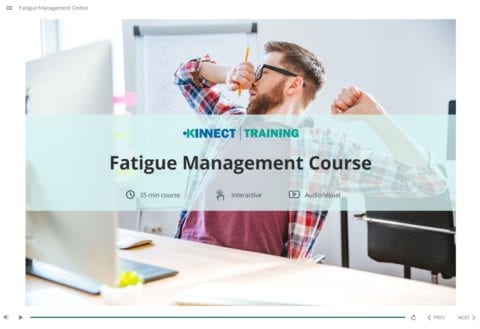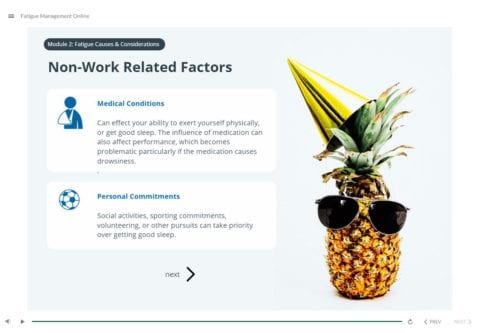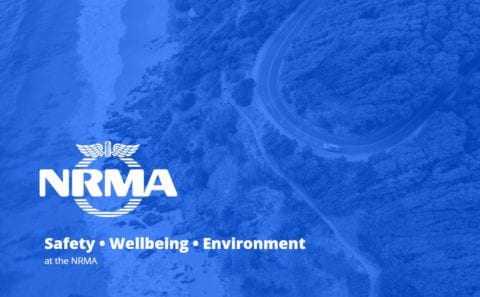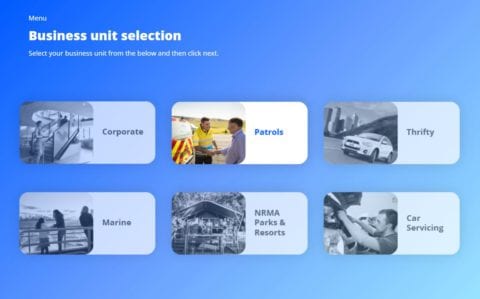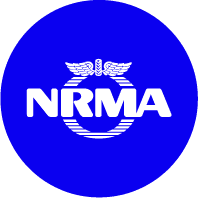 NRMA Safety, wellbeing and environment program
After the successful rollout of the drug and alcohol awareness courses, NRMA required a general safety, wellbeing and environment program. One of NRMA's requirement was that this course needs to allow the learner to select which department of the business they were in and for the content to be specific to that department.
This was both a technical and content creation challenge. However, we worked closely with NRMA to gather the required images, video and content and then were able to overcome the technical challenge. This course was also successfully rolled out on NRMA's LMS.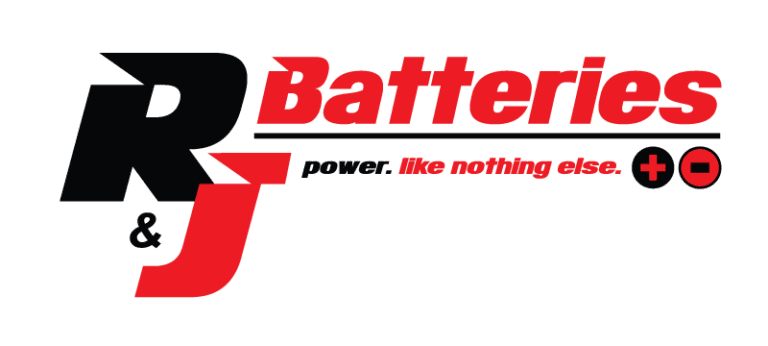 R&J Batteries Manual Handling Training
R&J Batteries required an off-the-shelf manual handling program that was within their budget and demonstrated real manual handling techniques and scenarios. Our SmartMove Manual Handling training course fit their requirements. After discussions with R&J Batteries, we came to the decision to host and manager their 200+ employees on our LMS. Furthermore, we re-designed the course, adding their logo and changing the colours to match their brand.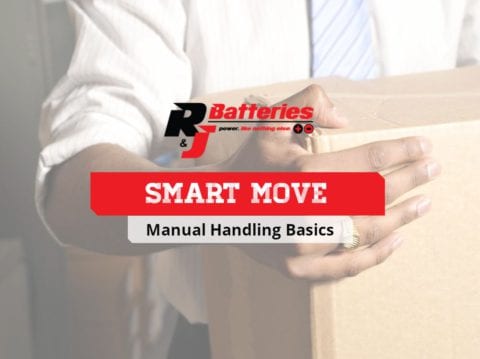 Need to Develop a Course?
We have created many courses like the above that has helped a range of businesses achieve health and safety success. If you are interested in developing a custom course or finding out how your business can benefit from our library of off-the-shelf courses, contact us today on 1300 591 548 or send through an enquiry.
Ready to start your training with KINNECT Training?