Our team of highly skilled trainers will help you develop your skills.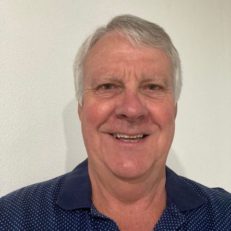 Nick Keller
Health & Safety Representative, Mining Inductions, Workplace Health and Safety…
Nick Keller is a Health and Safety Professional with over twenty years' training experience across various industries including telecommunications, mining, oil and gas, and construction. He is extremely passionate about health and safety…
Ready to start your training with KINNECT Training?