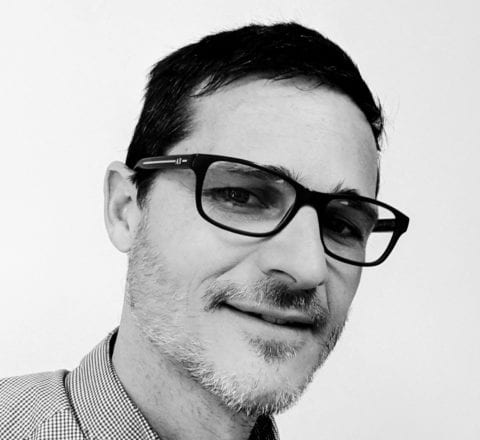 About the Trainer
Rowan is the Managing Director of Workforce Assurance, an occupational health company in Adelaide that helps employers manage the effects of hazards on their employees.
Rowan grew up in Brisbane and graduated from the University of Queensland as an Exercise Physiologist in 1999.  Since then, he has worked as an exercise physiologist in hospitals and in cancer research and as a tutor, lecturer and trainer at the University of Queensland, Queensland Academy of Fitness and now with KINNECT Training.  Rowan has also worked in Injury Management within insurance schemes across Australia since 2012.
Rowan believes in making THE difference where and when it counts and that the best way to do that is by delivering engaging adult training all over Australia and performing high-quality Occupational Health Services throughout Adelaide and South Australia.
Ready to start your training with KINNECT Training?