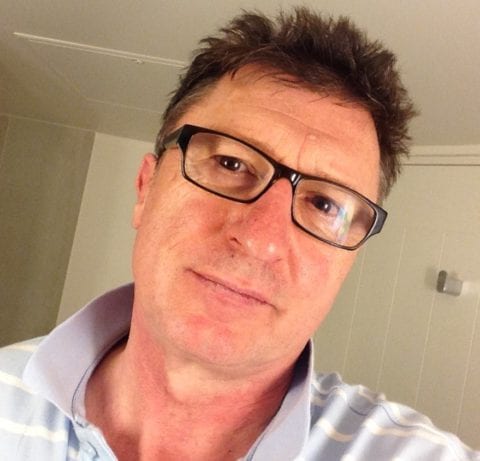 About the Trainer
George is an experienced former university lecturer in behavioural sciences and is an international organisational development consultant. He specializes in workplace drug and alcohol testing for KINNECT Training.
George currently divides his time between his clinical practice as strategic psychotherapist and as a trainer for KINNECT Training. His depth of clinical experience definitely assists his delivery of training with us. He also has a deep understanding of the specimen collection in a diverse range of organizations.
He is passionate about the importance of drug and alcohol management in the workplace and believes it is key to a safe workplace. George works to support constructive attitude change while empowering participants to contribute excellence through their application of training.
George holds a master's degree in industrial relations, a diploma in strategic psychotherapy, is a master practitioner of neuro-linguistic programming, cert IV training and assessment, cert IV work health and safety, and is a published author.
Ready to start your training with KINNECT Training?