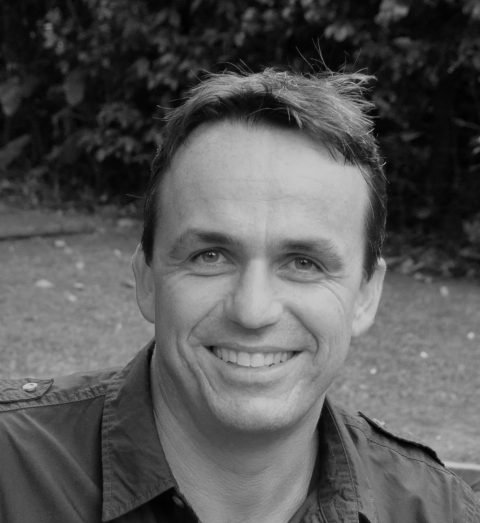 About the Trainer
Jonathan is the Director and Manager of KINNECT Training having founded the business in 2015 in partnership with KINNECT to provide specialised safety, health and wellbeing training programs.
With a strong belief that everyone deserves to have access to top education at any stage of their career, all of the programs were designed with a focus to achieve great learning outcomes.
Jonathan started his working life in workplace rehabilitation in the 90's. He then developed his skills in the safety and human factors fields before becoming an industry trainer that provided key short course programs, including government and industry regulated programs and nationally recognised training.
An ongoing focus as Director is to ensure the customer journey is a valuable and enjoyable one.
Jonathan is still heavily involved in building, delivering and managing training programs while still chasing the perfect wave or holiday powder run with his wife and two boys.
Ready to start your training with KINNECT Training?